Project 25 – 250 Books To The Muslim Inmates In A Pennsylvania Prison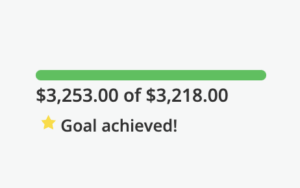 Alhamdulilāh! We have met and exceeded our goal to raise funds for the purchase of 250 copies of Ustaadh Umar Quinns' latest title "The Miracle of the Qur'an And Its Amazing Effect on the Heart: Keys to Understanding the Qur'ān: Volume 1″ for free distribution to the Muslim inmates in a Pennsylvania prison.
May Allah reward everyone who contributed to this project and may He accept it from you all. Your support for what we do is deeply appreciated. 
NOTE: The excess donations will be earmarked for upcoming projects in shaa Allah so stay tuned for future updates in shaa Allah.